#30 Natural Defense Walkthrough
#30 Natural Defense Walkthrough
Description
Available loot: 150,000

, 2,000

Traps: 4 Bombs, 2 Spring Traps
Army needed: 15 

 + 2 


1 

 + 1 

 + 1

 + 1

Natural Defense Village (Hover to Zoom)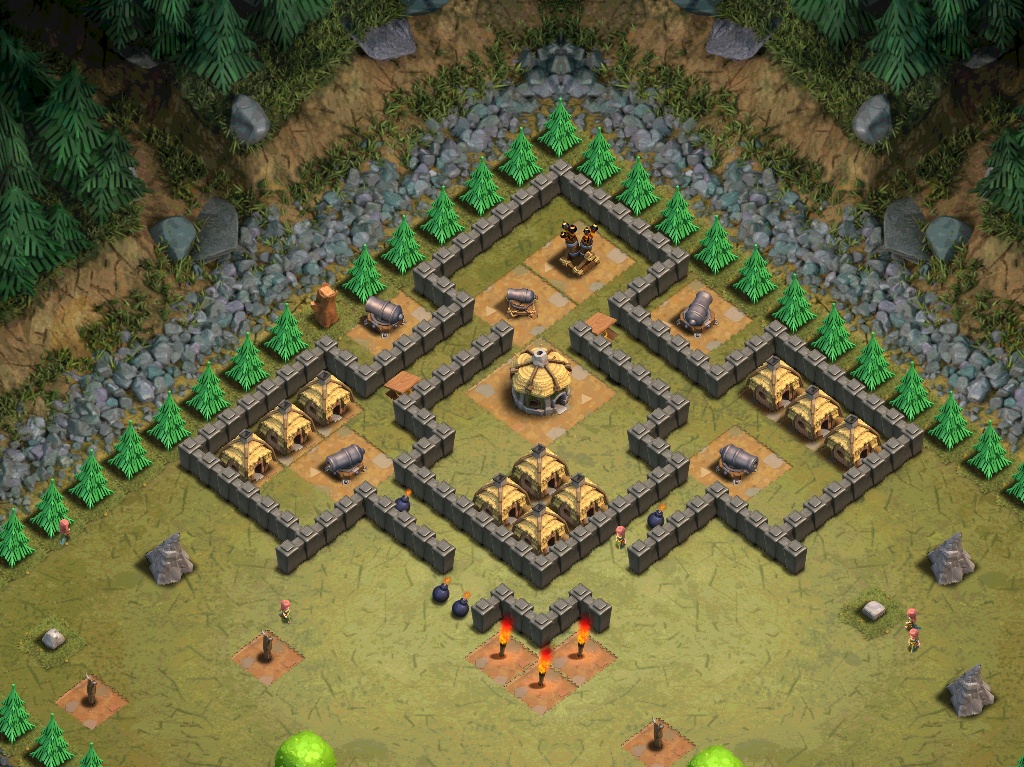 Tactics
This is one of the easiest levels in the single player missions. Destroy the Air Defense and deploy your Balloons.
Destroy the Air Defense in the upper corner.
Deploy your Balloons.
Alternative Strategy
Deploy a single Wall Breaker at the Air Defense. Place a single Giant, then a Wizard behind him to fight the Air Defense. Once it is down, clear the rest with a Balloon or Minion.
Note: There is a Gold Storage surrounded by golden walls near the middle of the map. It is protected by 4 Hidden Teslas.
Natural Defense Walkthrough Video (Full HD)
. . .