#17 Watchtower Walkthrough
#17 Watchtower Walkthrough
Description
Available loot: 10,000

, 12,000

Traps: 1 Spring Trap
Watchtower Village (Hover to Zoom)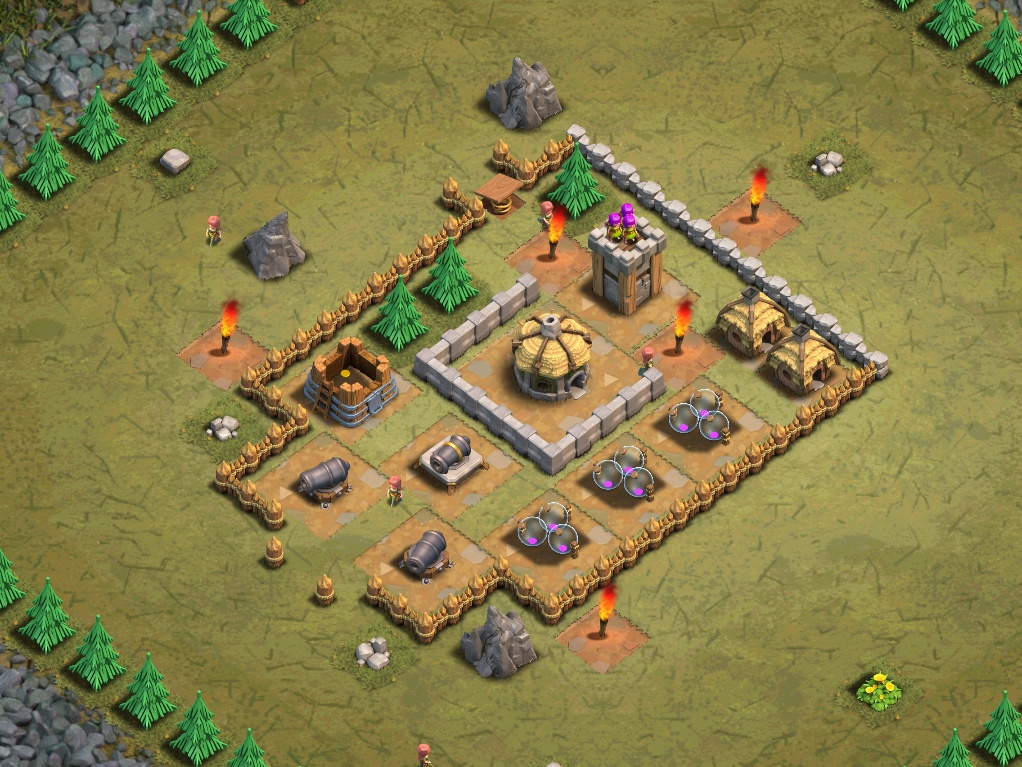 Tactics
Destroy the Archer Tower and deploy your Balloon.
Activate the Spring Trap with Barbarian
Deploy 10 Archers a the archer tower (you can place a Giant to shield the Archers if necessary).
Deploy the Balloon after the archer tower is gone.
Watchtower Walkthrough Video (Full HD)
. . .
If you found an error, highlight it and press Shift + Enter or click here to inform us.