#33 Full Frontal Walkthrough
#33 Full Frontal Walkthrough
Description
Available loot: 50,000

, 140,000

Traps: 3 Spring Traps, 4 Pumpkin Bombs (each behind the different big rock at the right part)
Army needed: 20 

 + 8 

 + 1 


+10 

 + 200 

Full Frontal Village (Hover to Zoom)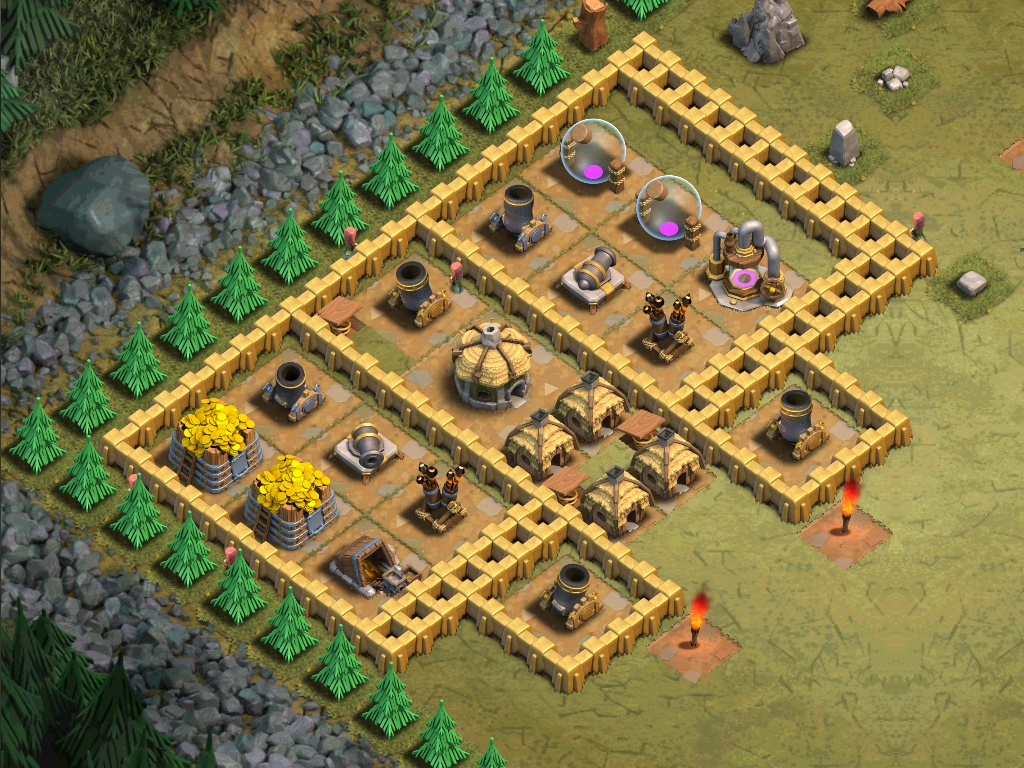 Tactics
In this level we take out the Air Defenses with the Giants and then deploy the Balloon to let it destroy all the buildings.
Deploy 4 Wall Breakers on each side to destroy the Walls.
Deploy 10 Giants at each side to take out the Air Defenses.
Deploy the Balloon.
Alternative Strategy
Strafe 10 Wall Breakers at the top with 200 Barbarians.
Full Frontal Walkthrough Video (Full HD)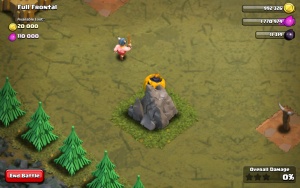 Interesting Map Objects
There are four hidden Pumpkin Bombs located in this map.
Look for them behind all of the four big gray rocks.
The Pumpkin Bombs at the Full Frontal Map Video (Full HD)
. . .