#10 Rat Valley Walkthrough
#10 Rat Valley Walkthrough
Description
Available loot: 3,000

, 6,000

Traps: 25 Bombs, 1 Pumpkin Bomb (at the right part of the map)
Rat Valley Village (Hover to Zoom)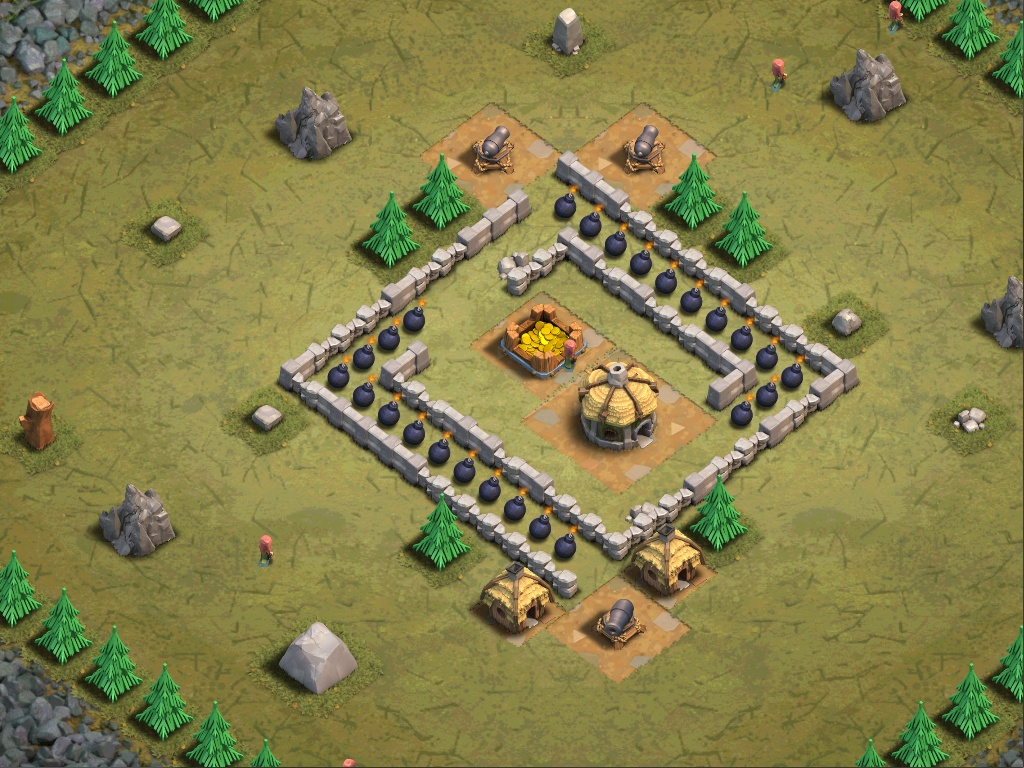 Tactics
Deploy the Cannons wit 10 Archers each. You Barbarians will travel over traps, deploy more.
Deploy 10 Archers per cannon.
Deploy some Barbarians to activate the traps.
Deploy the rest of your Archers.
Rat Valley Walkthrough Video (Full HD)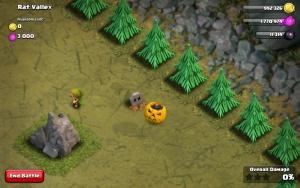 Interesting Map Objects
There is one hidden Pumpkin Bomb located in this map.
Look for it in front of the regular troop's Gravestone at the right corner.
The Pumpkin Bomb at the Rat Valley Map Video (Full HD)
. . .